STIS Provides a Range
of Specialized Services
Standard Testing and Inspection Services Limited currently operates from its base at KM 17 PH/Aba Express way Port Harcourt. Our Operating facility comprises of a general facility area of 20,000 square meter containing an ultra modern valve maintenance and repairs workshop, lay down areas for pipe inspection and general equipment layout including a standard operations workshop plus an administrative and Management office.
Lifting Equipment Inspection and Certification
STIS is a full member of Lifitng Equipment Engineers Association (LEEA), we provide thorough examination and third party inspection and certification of lifiting equipment and accessories as per PUWER, LOLER and British Standards to our clients in compliance with international standards.
Surface Preparation (Grit and Hydro blasting) and Corrosion Control Services
With the expertise of our NACE certified inspectors, STIS provies cost effective and technical efficient approach to surgace preparation, corrosion control, heat exchanger tube cleaning and pipe cleaning (etc) using grit or hydro blasting techniques.
Non Destructive Testing
(Conventional and Advanced Methods): Digital and Conventional Radiography, Phase Array Ultrasonic Testing (PAUT), Time-of-flight diffraction(TOFD), Eddy Current Testing, Long Range Ultrasonic Testing etc.)
Rope Access Services
We have in our cofers a team of qualified and certified IRATA personnel who are capable of using rope access techniques to carry out inspection services.
BHA/Drill Pipes Inspection Services
STIS specializes in the inspection, certification, storage and maintenance of O.C.T.G ranging from tubing and casing, drill pipes, HWDP, drill collars, stabilizers, X-over, special subs, general rotary and BHA handling tools in compliance with DS1, API and NS2 specifications and clients specification for special purpose down hole tool.
Pressure Vessel Cleaning & Inspection Services
We have a vibrant and qualified team to carry out pressure vessel cleaning and inspection services on both land and swamp areas as well as offshore locations
Pressure Safety Valves
Valve Procurement, Repairs and Maintenance Services. We are the Original Equipment Manufacturer Representative of Sern Ball Valve.
Cableless Gauge Technologies
We actively represent TENDEKA as its technical partner in the planning and execusion of Cableless Gauge Technologies (Wireless Completions) in locations accross Nigeria.
Instrumentation and Calibrations
We carry our measurement and validation on the following; Storage tanks, vessel and barges, shipboard automatic sampling of crude, meter providing and maintenance, crude oil and petroleum products measurement, Industrial process measurement and control, etc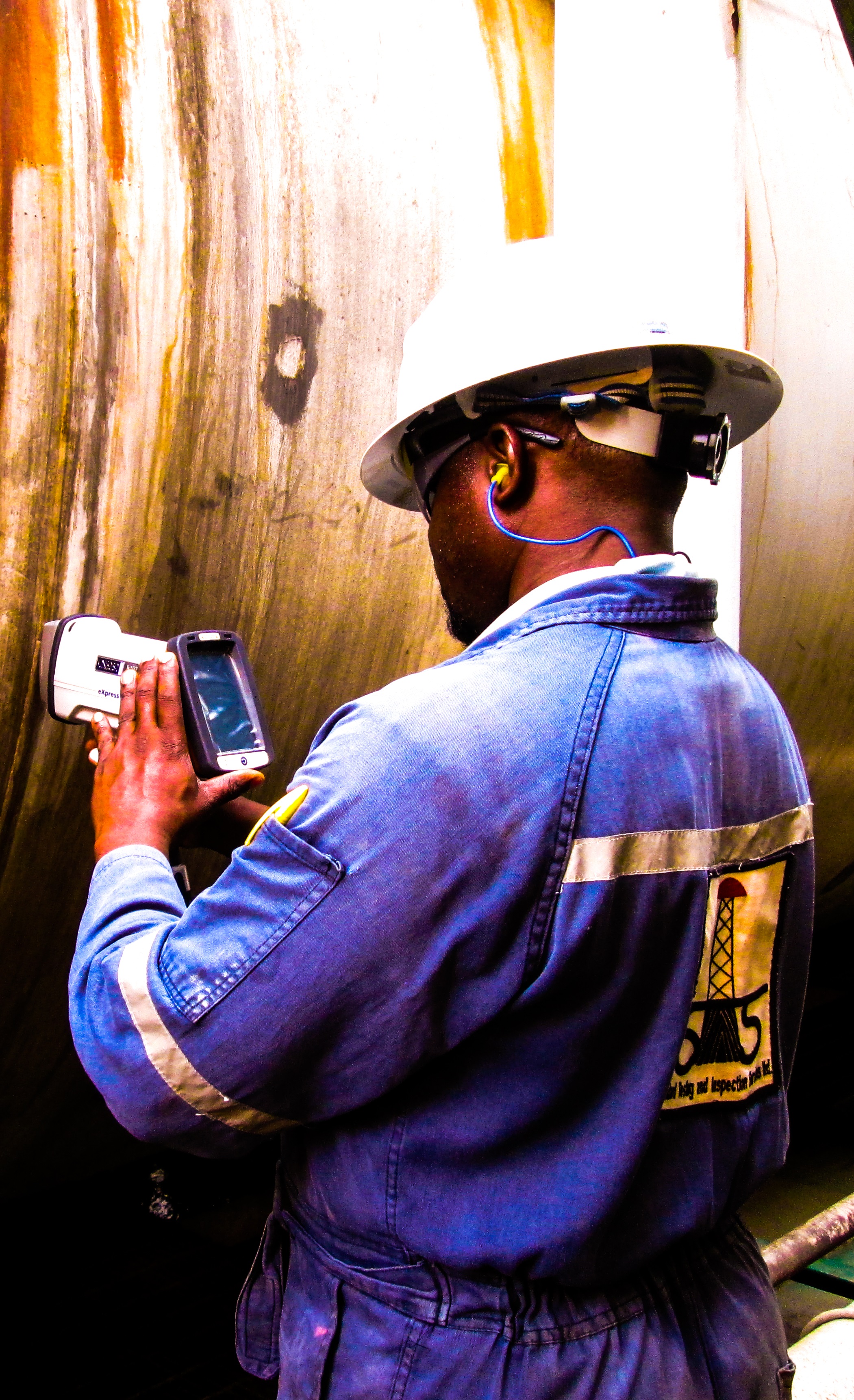 About Us & Why We are
The Best For the Job
Standard Testing and Inspection services Limited is an indigenous company with an expatriate content committed to providing professional services in the area of non destructive testing, engineering consulting, inspection and verification, quality assurance and quality control, measurement and instrumentation. Though commencing operations in 2004, our key personnel have been in the oil, gas, petrochemicals, refineries and other sectors in the last 14 years.. We have a track record for providing quality service to our clients. This commitment to quality is based on our belief that quality shall not be compromised in the drive to provide satisfactory and economically sensible service to our numerous clients.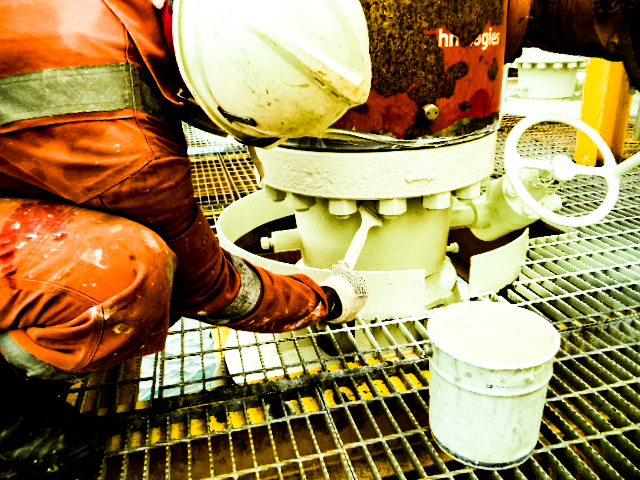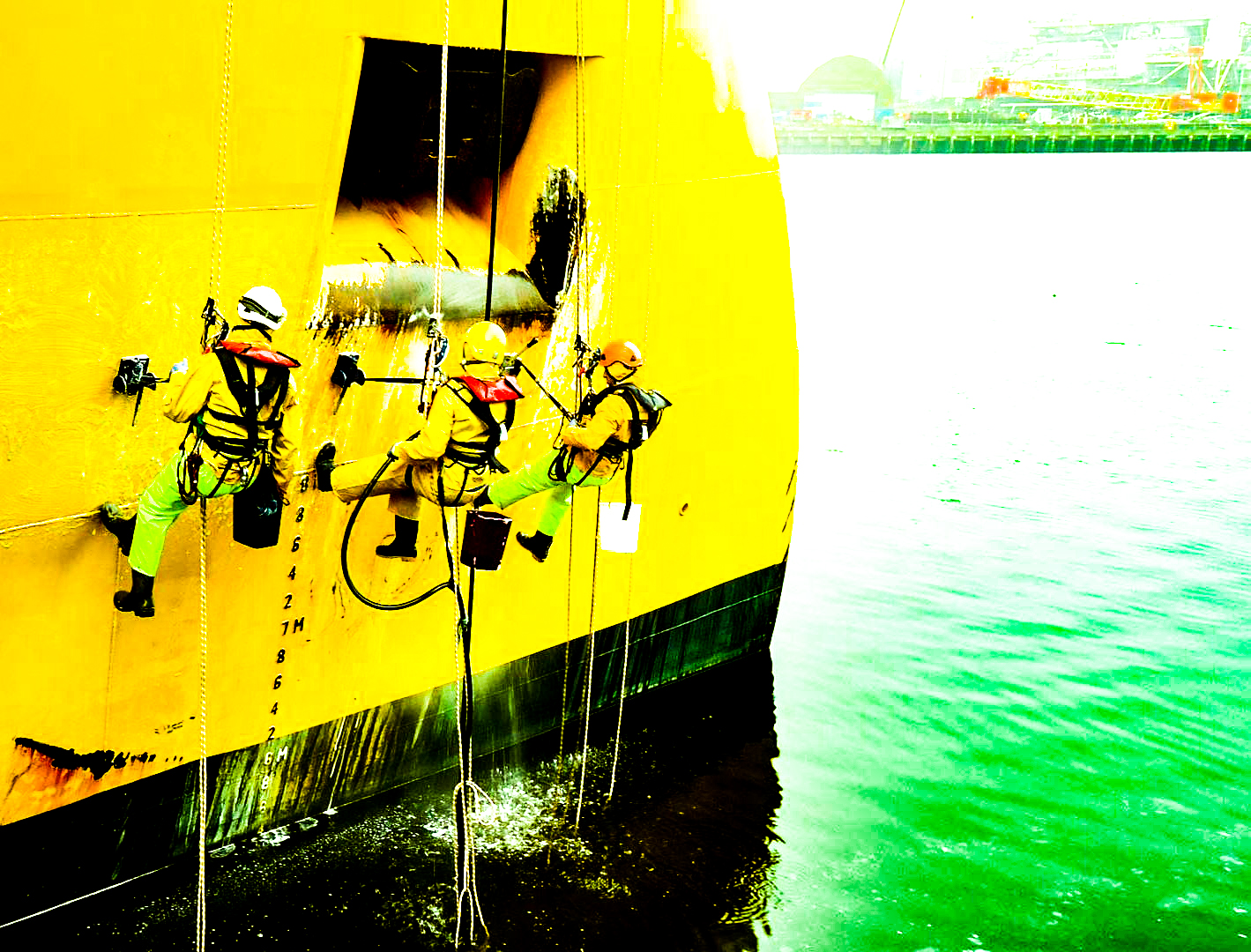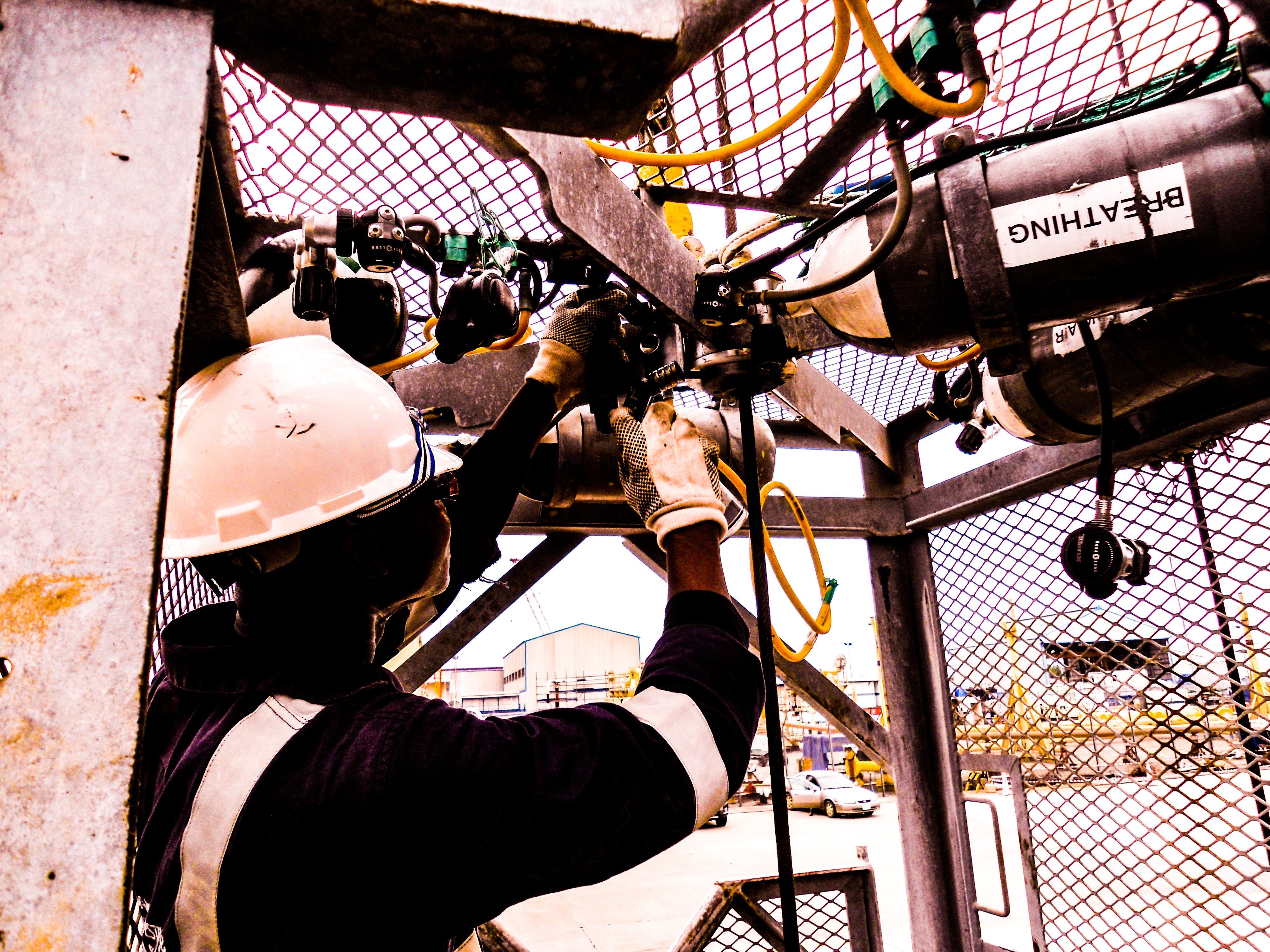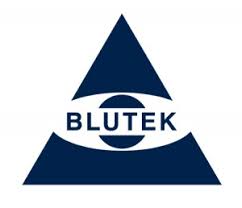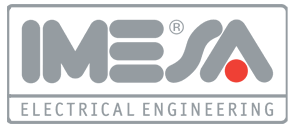 Address
KM 17 PH/Aba Expressway,
Portharcourt, Rivers State, Nigeria
Email
standardtesting@stisng.com